Luxurya Homes Ltd.

---
Luxurya Homes Ltd. is one of the lead and noble luxury single family house builders in Vancouver, BC, Canada.
With over 40 years of construction of single family houses in Middle-East and In Canada, we know how to fulfill your desires when it comes to house construction.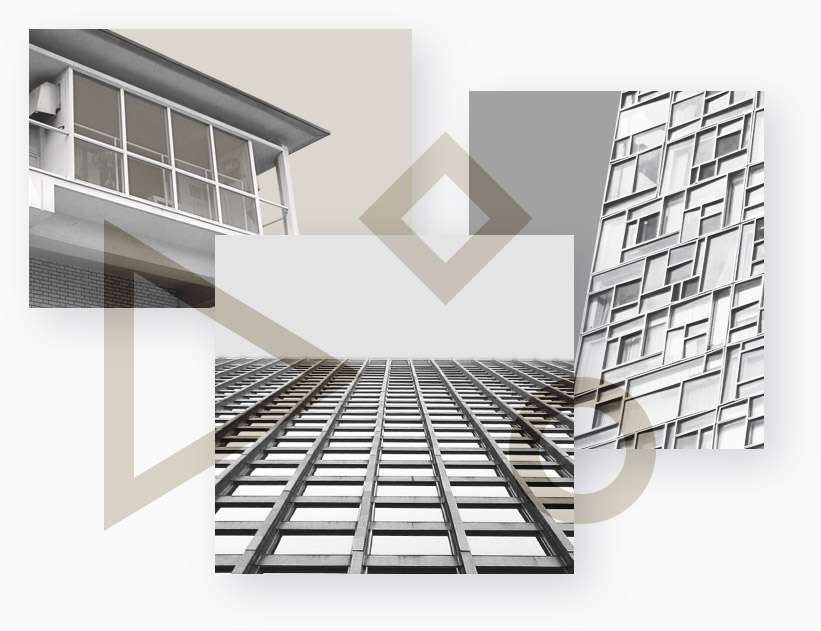 We are operating based on 3 main values
first we value our clients and our quality of work, then based on our clients desire, we design the project and finally we build each client's dreams house.

---
WE VALUE
---
Luxurya Homes Ltd. has been in the construction business for over 40 years. It has been building luxury single family houses in Greater Vancouver Area since 2009. Luxurya Homes Ltd. is a certified builder in British Columbia with the Homeowner Protection Office license and offersNational Home Warranty(NHW).
---
WE DESIGN
---
With different projects in Middle east from our prospective clients, 6/5 Construction has designed Condominiums in Iran and carrying the experience of these projects, started designing top of the line luxury single family houses in Vancouver area. 6/5 Construction is working with top of the line architecture companies in Vancouver to fulfill the clients desire.
To grasp an overview of our projects please take a look at our portfolio.
---
WE CREATE
---
As part of our value, we try to create a house which every client dreams of. With 6/5 Construction you can hand all your construction needs to us and you don't need to worry about a single thing in creating your dream house.